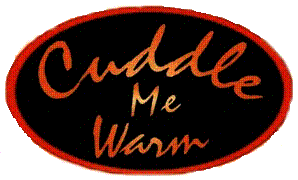 CuddleMeWarm 20 Year Warranty
Cuddlemewarm double stitches every blanket and products that we ship with T-90 upholstery thread to ensure that our customers blankets don't have their blanket binding come undone. Sadly to say no other company does this, so most blankets after a few washes lose this binding and the customer is stuck with an inferior product.
Cuddlemewarm will repair or replace any manufacturing defect that happens to your blanket or custom product. This 20 year warranty does not apply to our custom fit seatcovers, but we do say they will out wear any after market seat cover by 3-4 times as long. We are the only company that uses 3/4" thick Acrylic & Polyester material in the making of their custom seat covers along with T-90 Upholstery thread.
Washing machine rips, cuts and tares are not covered. Fading colors from sun exposure are not covered as well.
Customer will pay shipping costs for all repairs.
Cuddlemewarm is the only blanket manufacture in the world with a 20 year warranty on their blankets and products!!!!!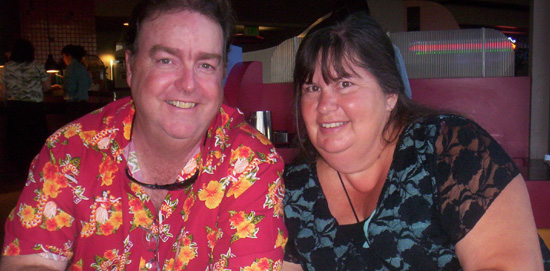 God's Richest Blessings
Michael & Gennie Hawkins
Owners
(509) 680-1926