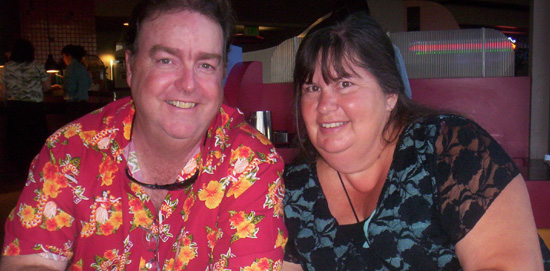 Our Ultra Plush Mink Blankets are the thickest single ply blanket in the World today. They won't pill (ball up) or get fuzzy because of this thickness. Put our blankets and products to the test as thousands have done and experience for yourself the Ultra Plush comfort for a Luxurious nights rest. Cuddlemewarm is the only blanket company in the world that warranties their blankets and products 20 years.
Cuddlemewarm is proud to proclaim that our products made from these blankets are made here in Colville Wa. USA
Call us today for wholesale prices and offer your customer base what your competition doesn't have.
God's Richest Blessings
Michael & Gennie Hawkins
Owners (509) 242-8977
sales@cuddlemewarm.com